PBI supports market with knowledge to make better business decisions in the digital environment. For this purpose the organization maintains and provides the results of the standard of internet audience measurement Mediapanel and is conducting other researches. The data are used by representatives of publishers, media houses, research departments of large companies and interactive agencies. PBI contributes also to the development of the digital market, sharing the expertise and establishing cooperation with partner organizations with similar business profile.
Our owners are the biggest media companies in Poland: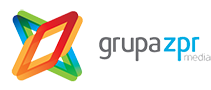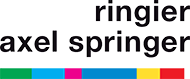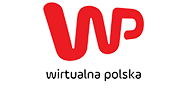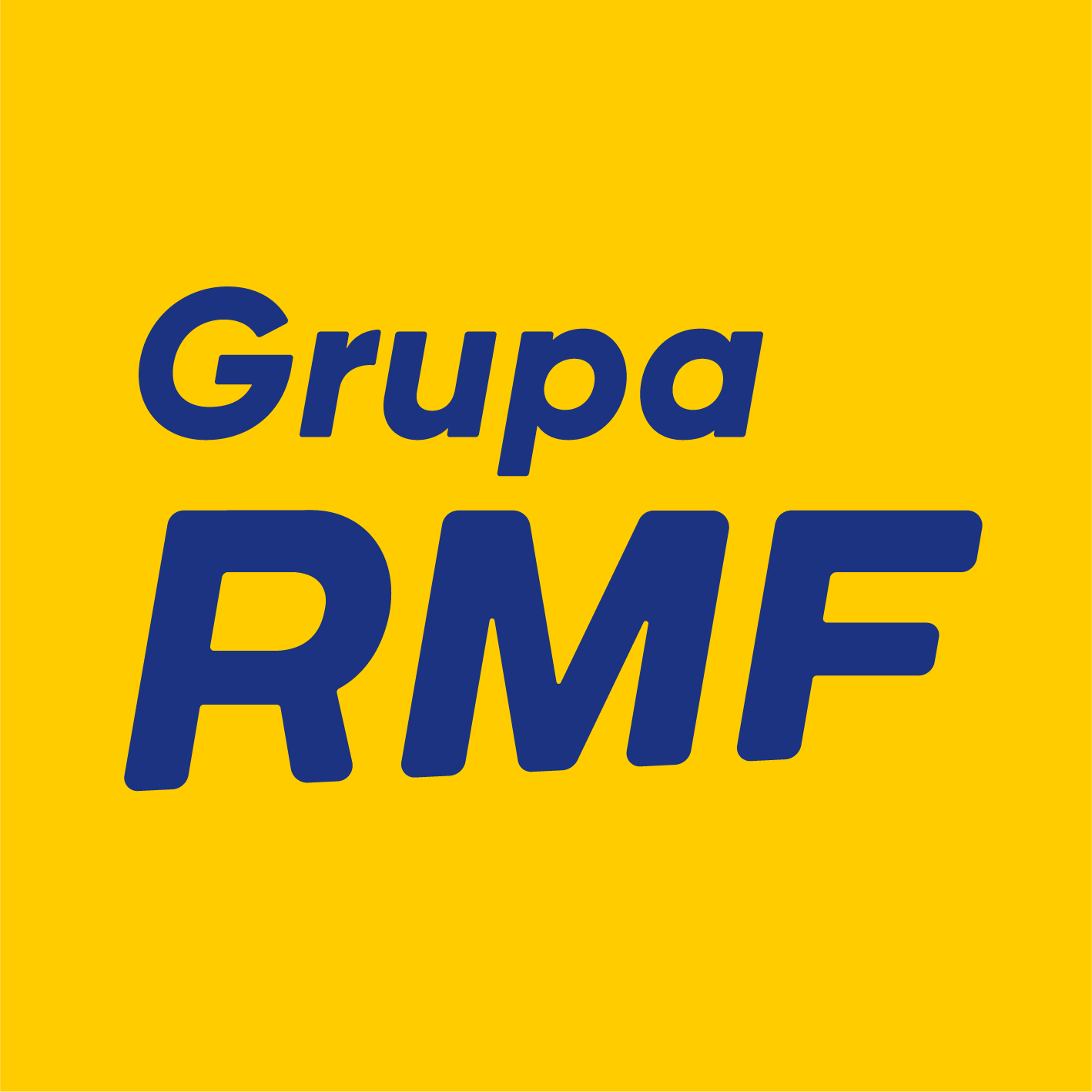 Our products and services
The Mediapanel measurement has been launched in our cooperation with Gemius and the Radio Research Committee. The measurement is a combination of internet research standard, the radio audience standard (Radio Track) and data from the single-source cross-media Gemius measurement. Mediapanel includes passive measurement of internet, TV and radio consumption. The solution is addressed to representatives of the advertising industry and media owners, as well as for marketing departments. The data derived from it can be used in planning business strategies on the media market and marketing communication activities.
The most important measurement functionalities are:
passive measurement of the Internet, TV and radio
total reach of various media channels
convenient comparison of the results in cross-media analyses
measurement of television channels and radio programs and websites, and video and audio streaming
walled gardens ecosystems included: Facebook, Instagram and YouTube
23 unified metrics for all types of media and content types
numerous types of analyses, including cross-media coverage, demography and target group analysis, the ranking of ownership groups and individual publishers, co-viewership
information about media audience in the place of residence and outside of it (for radio and television: in-home and out of home)
possibility of analysing any defined period, such as the total reach from 1.5 months
the split of the content into editorial and commercial
estimating the potential of the entire media group
daily data updates
intuitive web interface
Detailed information about the measurement can be found at www.media-panel.pl If you need access to the Mediapanel data, consider regular access or one-time data purchase.
Regular access
If you need continuous access to data from the Mediapanel measurement, fill out the form on the study website. We will contact you as soon as possible!
One-time data purchase
When you need research data once, we will prepare a report with data in Excel file for you. Write to Grzegorz Dąbrowski from PBI and provide him with the names of the analysed domains, indicators and the analysis period: grzegorz.dabrowski@pbi.org.pl
Partnerships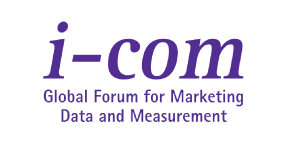 Contact us
Do you have questions about our research to us or ideas you want to share? Contact us!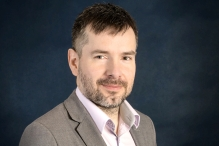 Krzysztof
Mikulski
CEO
krzysztof.mikulski@pbi.org.pl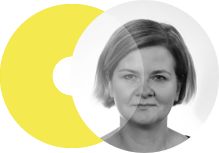 Anna
Miotk
Public Relations
a.miotk@pbi.org.pl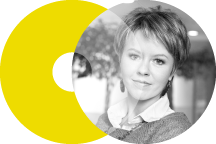 Monika
Sztyber
Office
m.sztyber@pbi.org.pl
Our address
Polskie Badania Internetu Sp. z o.o.
Al. Jerozolimskie 65/79, office 11.31
00-697 Warsaw, Poland
tel. (48) 22 630 72 68
biuro@pbi.org.pl
Our address
Polskie Badania Internetu Sp. z o.o.
Al. Jerozolimskie 65/79, office 11.31
00-697 Warsaw, Poland
tel. (48) 22 630 72 68
biuro@pbi.org.pl